Every traveller makes a checklist before setting out on their journey. The aim while making the checklist is to travel wisely and safely. The list mostly comprises travel accessories. Travel accessories come in different categories, such as comfort, space-saving, gadgets.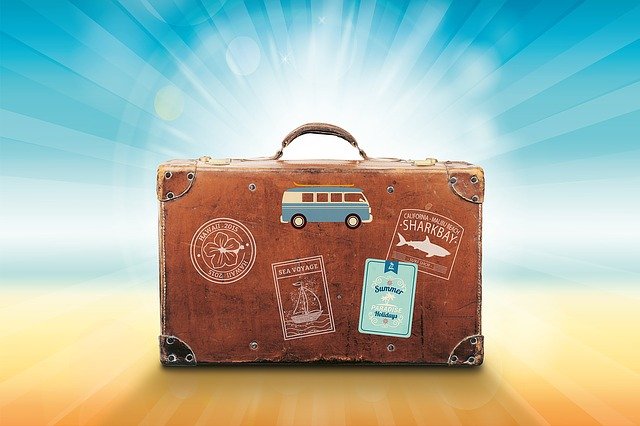 Find below some feedback on a few travel accessories:
Ergonomic Travel Pillow
The ergonomic travel pillow is an essential travel accessory. At the airport, you can see almost every traveller carrying an ergonomic travel pillow. Everyone has difficulties sleeping on the plane, due to lack of comfort. The ergonomic travel pillow emerges as the hero that helps people resting their neck when trying to sleep. The ergonomic travel pillow has many reasons to be number one on the travel checklist. It prevents neck strain and allows you to at least have some rest on the plane. However, carrying the travel pillow may be a nuisance, and it may also not be as effective as it promises to be.
Travel Adapter
Charging the batteries of electronic gadgets such as mobile phones, cameras, and even laptops may be a headache for the mere reason that some countries provide sockets utterly different from the model you need. It is useless to have all the essential gadgets with you, but you cannot recharge the batteries. The international travel adapter comes with various outlet possibilities which eliminate any worry about battery usage of your gadgets. However, you need to be cautious with the voltage that your devices support as the adapter is not a voltage converter and avoids overheating.
Travel Wallet
To keep all documents cleanly and properly during travel is always tricky. Many people dig deep in their bags to look for a particular text. With the travel wallet, you can arrange not only essential documents but also credit cards, keys, passports and your money. Nevertheless, the big issue with travel wallet is if you misplace it everything is gone, and you are doomed.
Summary
It is fantastic to have travel accessories, but it is also imperative to analyse the importance and drawback of the accessories.