There are a total of 19,495 towns, villages and cities in the United States of America. However, only 310 cities consist of medium cities that have approximately 100,000 or higher population rate. It can be challenging to know which cities to visit in the USA. Fortunately, in this guide, you can choose from the best cities to stay in the USA. 
Taking you to the best cities to visit in the USA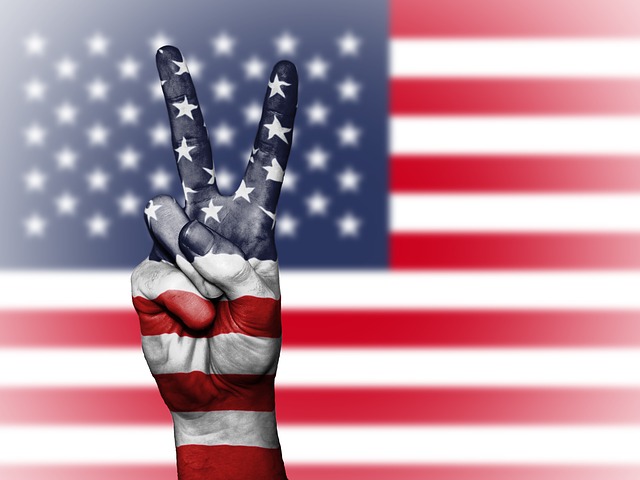 Hawaii
Hawaii is the city for those who yearn to explore lush nature and mesmerizing beaches. There are astonishing beaches in Hawaii where you can sunbathe, surf on the pacific ocean's waves and snorkel to explore marine life. Plus, visiting the volcanic landforms in Hawaii is an absolute must for everyone. If you are someone fond of art, you cannot miss visiting the Honolulu Museum of Art.
New York
New York is the city of dreams, and the city that never sleeps. New York City is where there is no lack of skyscrapers and consists of numerous incredible icons, such as:
Times Square

Wall Street

Statue of Liberty

Metropolitan Museum of Art
It is an incredible pleasure to stroll around the streets in New York City. You can do tons of shopping while discovering aromatic foods and restaurants all around the country. 
Miami
Miami is the city that offers you diverse entertainment, culture, food and art. Miami is a subtropical climate city that provides sunshine throughout the whole year. You can discover the Atlantic ocean, while doing both, cruising and getting tanned on the sea journey. If you like clubbing, then South Beach is the one you need. South Beach in Miami is best known for clubbing and its white-sand beaches. And yes, art lovers imperatively need to visit Art Basel Miami that happens every December.
Las Vegas
Las Vegas is the city that every traveller craves to visit while staying in any corner of America. Las Vegas is best known for its nightlife and gambling. However, Las Vegas is not only about casinos; you can also visit the famous Mob Museum or discover tasteful food from the world-famous restaurants. If you desire to explore the desert, the Red Rock Canyon is a must-visit.
Winding Up
You may now deduce which city in the US will suit your personality the most. Enjoy your trip to the best cities in the USA.